On the Radio 4 show,
The Unbelievable Truth
, Panellists are required to tell lies about a subject and to try and smuggle a few truths past their fellow pannelists as they do so.
During the
New Year Special
, John Lloyd had to speak on the subject of "Tax".
He told a number of contrived tales that included lies, perhaps the best of which was that in Scotland income tax day is commonly known as Hog Money.
Alleged truths smuggled past include:
Bagpipes can enter America tax free
On the day PAYE was to be introduced, Sir Kinglsey Wood, the pioneer of PAYE collapsed and died.

A fascinating 'truth' shared during the programme concerned Germa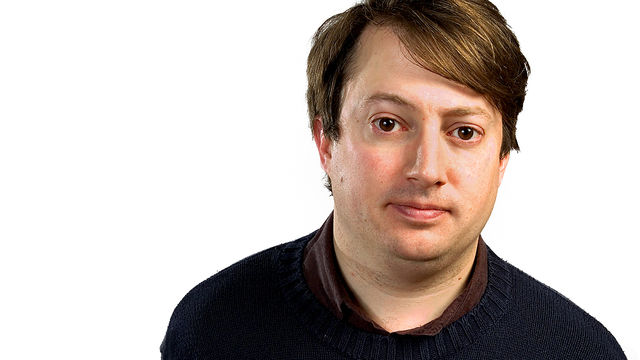 n tax collector Karl Doberman who was (unsurprisingly) not welcome when he went to collect money. To protect himself he bred large fierce dogs that became known as
Doberman pinschers
.
Panel show host David Mitchell added the observation that in the first century, tax hungry Emperor Nero went so far as to impose a tax on the collection of urine. Apparently he was widely considered to be taking the piss.