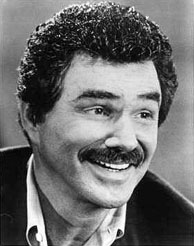 The
American Mustache Institute
, an organization that has tasked itself with protecting the rights of and fighting discrimination against mustached Americans by promoting the growth, care, and culture of the mustache, has proposed a $250 tax deduction for the cost of mustache grooming supplies.
The so-called "Stache Act" is based on a paper by Dr. John Yeutter from Northeastern State University titled "Mustached Americans and the Triple Bottom Line: An Analysis of the Impact of the Mustache on Modern Society and a Proposal for a Mustached American Tax Incentive."
In the paper, Dr. Yeutter examines the environmental, social, and economic impact of the growth and maintenance of labia secuculas (Latin for "lip sweaters"). He concludes that "stached" Americans should be provided an itemized deduction for expenses exceeding 2 percent of their adjusted gross income.
Some of the expenses listed in the paper include:
Mustache and beard trimming instruments

Mustache wax and weightless conditioning agents
DVD collections of "Magnum P.I." and "Smokey & the Bandit"
Burt Reynolds wallet-sized photos