This morning
Heather Self
, tax expert and of Pinsent Masons, was interviewed about some tax issues on BBC Radio 5. On her arrival at the studio she posted a photo on twitter of the sight that faced her.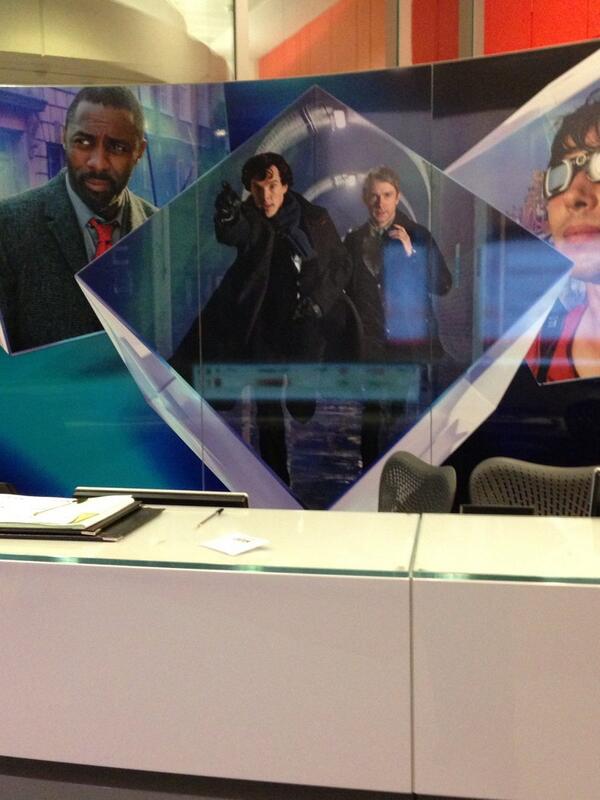 This led to a short series of humorous tweets including:
- Will the next episode of Sherlock be the new case of the missing receptionist?
and
- Who would be the Sherlock and Watson of the tax world?
This inspired the following suggestions:
Sherlock: John Andrews
Watson: Mike Truman
Mycroft: Holmes: John Whiting
Moriarty: Richard Murphy
Mrs Hudson: Lin Homer
Inspector Lestrade: Edward Troup
Which other TV programme would you recast with personalities from the tax world?